Prefer to invest in Sydney real estate in the year 2023? If you want to know how the Sydney real estate market fared in 2021 and 2022, then you should read our guide. We'll also highlight predictions made by Sydney real estate professionals for 2022, with an emphasis on the finest areas in which to make a purchase.
Our buyers agent Sydney investment strategies make winning the only option for our property investors. We make property buyers benefit both from on and off-market properties. Our buyer's agent strategies are unique and they produce the desired results.
One thing we will make clear is that you shouldn't focus so much on the noise in the media and around you; first try to reach out to your property buyers' agents, real estate agents, or your buyers advocate in whatever capacity they are to you. To find out the market situation and how to profit from it.
The Current State of Sydney's Investment Property Market
Fears were initially expressed regarding the future of the Sydney real estate market in the wake of the COVID-19 epidemic. Many doomsday predictions were made. In any case, here we are. Property Update reports a 4.95% increase in house prices and a 0.98% increase in unit prices for Sydney's real estate market overall.To learn more about property facts,click here
The Sydney areas that are seeing the most development are increasingly located outside of the city itself. Surprisingly, certain urban cores and Inner West neighbourhoods have thrived despite this change.
Best Sydney buyers agent, in its ongoing series of real estate-related articles, has ranked some of the most promising regions in which to make a property investment in Sydney for the year 2022.
This is by no means an all-inclusive list, and we are well aware that there may be additional promising neighbourhoods that we have neglected to mention.
Before you go into any property acquisition, be sure to discuss your unique situation and needs with our buyer's agents in Sydney.
The Top Sydney Property Market for Capital Investment
City and the East
The Australian Taxation Office (ATO) has released data that pinpoints the cities where the country's highest-earning professionals call home. The 2027 postcode in Sydney, which includes the neighbourhoods of Darling Point, Edgecliff, and Point Piper, has the second-highest average taxable income in the country, at $205,967.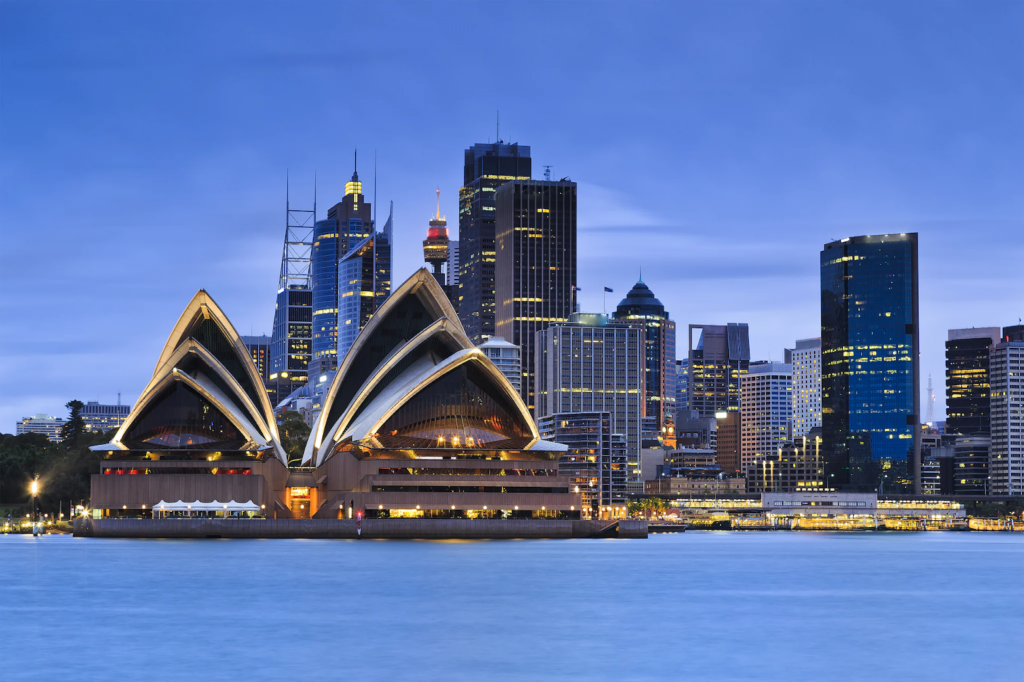 The Bellevue Hill ZIP code 2030 came in third with a median price of $195,204, up from ninth last year's position. Dover Heights, Rose Bay North, Vaucluse, and Watsons Bay in postcode 2030 ranked #4 at $186,025.
Some of the most exclusive neighbourhoods in Sydney accounted for nine of the top ten wealthiest zip codes in the country. Sydney's central business district and its eastern suburbs are two of the city's most visible and notable regions.
Due to the high population density and scarcity of available land in the area's Eastern suburbs, the vast majority of the population resides in modest terraced homes or units/apartments, with a greater percentage of the population opting to rent rather than own.
Darlington, Chippendale, and Darlinghurst, all located within the inner ring of the city, have lately displayed intriguing shifts in their demographic makeup, displaying a relatively high number of young, unmarried inhabitants who have filled the region for the social scene and city lifestyle.
The iconic coastal communities of Bondi, Tamarama, and Coogee can be found in eastern Sydney, making the area quite attractive. Even though there are no train stations in these coastal communities, there are extensive bus systems.
The Upper North Shore
The affluent neighbourhoods of Sydney's Upper North Shore have had a consistent price increase over the past few years, and with good reason: the region is one of the safest in the city, has many attractive parks, and offers a quick train ride into the centre of town.

The Upper North, which includes the neighbourhoods of Pymble, Turramurra, Wahroonga, Warrawee, Killara, Lindfield, and Roseville, has a "generational" cycle of affluent families relocating there for the highly regarded public and private schools. When the kids are all grown up, the family moves on, paving the way for the next crop of young adults to start their own families and continue the cycle.
Because of this pattern, the Upper North Shore neighbourhood, which is located in the CBD's middle ring, is worthy of consideration for sustained expansion.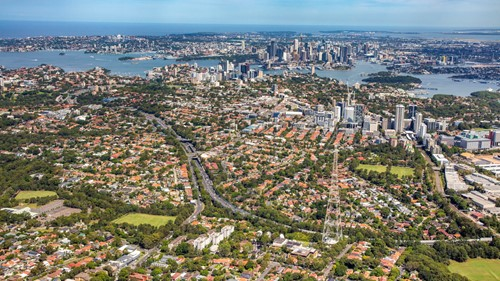 Lower North Shore
One of Sydney's most popular neighbourhoods, the Lower North Shore can be found just across the Sydney Harbour Bridge and has an abundance of waterfront residences with views of Sydney Harbour, Middle Harbour, and the Lane Cove River.
In contrast to the Upper North Shore's bigger land lots and homes, the Lower North's increased population density and a greater number of flats and units make it attractive to young professionals who work in the CBD.
Mosman, Castle Cove, Cremorne, Neutral Bay, Kirribilli, Milsons Point, McMahons Point, Wollstonecraft, Greenwich, Longueville, Riverview, Linley Point, Lane Cove West, and Chatswood make up the Lower North Shore. If you are searching for property in this area, look no further visit https://henderson.com.au for the best property deals in Australia.
Inner West
The inner Western suburbs of Sydney are experiencing an unprecedented influx of homebuyers and investors.
Annandale, Croydon Park, Dulwich Hill, Enmore, Lewisham, Lilyfield, Marrickville, and Newtown are some of the suburbs of Sydney, Australia.
Suburbs in the area range from medium to high density, and gentrification has already begun there. This trend will persist for decades as lower-income residents are pushed out to make way for higher-income professionals and immigrants.
Conclusion
As of 2022 and beyond, according to reports by prominent buyer's agents and real estate agents, it is expected that the Sydney property market would rise by 7-11%. Property Managers have also predicted a 4% increase, even in a less-than-ideal scenario. Rents have fallen in several suburbs, although overall price increase has been rather stable.
To know the best timing for the right property in the Sydney property market, and when to take the best opportunity in property purchase, our buyer's agent recommends that you follow the right approach for your dream property. Contact the best buyers agency in Sydney for the best results.
At buyers agency Sydney, we always have the interest of our clients at the centre of our operations. Working with our experts at Buyers Agency Sydney, you can rest assured you are getting the best deals.